Be-YOU-tiful Friend,
Do you yearn to be an inspiring influence, coach, or entrepreneur, but lack the confidence, clarity and calm to step into this deeper calling and share your authentic voice?
If so, I hear you. WHOLE-HEARTEDLY! I was once there, too. I used to think to myself, "Who am I to share this message? No one is going to care! Why would they? I'm nobody!" It was a painful time because I had so much value  and love inside, but this voice in my head kept talking me out of sharing it.
Using 7 powerful, personal-development tools, I broke through, got on Youtube and starting sharing my voice (insecurities and all) with courage and purpose. The day I posted my first video, my life started changing! It was the best choice I could have made & now I am devoted to helping others do the same.
Had I not taken the leap into declaring my role as a leader of love, I would have missed out on living the life of my dreams, creating a radically-inspiring business, & getting to meet amazing soul family (like you) all over the world.

Here's the thing I want you to know…  
Fear is simply part of the path of leadership, but it no longer needs to hold you back from freely being you and leading your life and business with love. 
Fear has no biz-niz holding you back from your dreams any longer. You feel me? 
With the right tools and mindset, you can actually use fear, blocks and painful limitations to lead even more powerfully, yes, MORE powerfully- which is why I created this course for you. 
This pivot in perspective is what I call "Triggers as Treasures," and is one of my favorite gems (that I share with you in this very course)!
Confidence, calm and clarity are qualities natural to who you truly are at your core. Holding back your light and truth is actually what feels the worst… not fear itself!
The good news is that you have the power to break through fear and rise as a leader of love today! Right here. Right now! Ready to rise?
I had been inside a therapist's office too many times to count for severe depression and anxiety disorder. I was given anti-depressants and like anesthesia it took away some of the intensity, but the wounds were still there, begging to be healed.
More has been changing for me in this past month working with Veronica than in the last 7 plus years I have been working with therapists. I am blown away by how quickly my world has been redesigning. I cannot recommend Veronica Krestow and her invaluable services enough. I have honestly accessed the True Power within me!
– Queen Mariana, Los Angeles
This program really helped me to be more clear and present. Before this 7-week journey, I didn't know how to process negative emotions. So, I would come up with excuses and tell myself I am just imagining it, or I would eat junk food just to numb the pain. Of course, that doesn't solve anything. Now, I am just present with what is, flowing, and being very gentle with myself. This class has taught me how to love myself as I am right now. It really came at the perfect time. I feel a lot more prepared for my future. Thank you, Veronica, for all of the gems you have shared.
– Megan, Florida
Through the tools given and my application, my use of authentic communication has made beautiful changes and developments in my life in romance, friends, family and career. And just last night, I surpassed a goal that the group was holding in consciousness for me! I am so grateful for this experience!
– D.M. Bond, Los Angeles, U.S.
Veronica's course has provided a Loving and Compassionate space for my own journey of self-inquiry and exploration. The toolkit that she shares within the video lessons are powerful, transformational and delivered lovingly in presence. I am deeply appreciative of everything she has shared with me through this course. With Gratitude, Namaste!
– Mike, Las Vegas
WE ARE ALL LEADERS uniquely paving the way in our lives. 

TODAY'S LEADER OF LOVE has a rare and challenging task … to be her or his full, authentic, liberated self no matter how the people around you expect you to be.
TO BE EMPOWERED TODAY, we are being invited to cultivate a deep, loving connection to our True Selves that brings stability, joy, clarity, and peace regardless of outer circumstances.
THE WAY YOU DEAL WITH CHALLENGES has the power to strengthen you, benefit your health, and lead you into actualizing your full potential. This is what I am deeply inspired to share with you.
CAN YOU HEAR THE CALLING OF YOUR SOUL?
This course was life changing…
– Kerri C, Ontario, Canada
This 7-week program has the power to help transform your life and prepare you for your role as a leader of love.
Note: This course is self-paced. So you can experience it as a 7-week program, or dive in with gusto, enjoying it as a weekend soul-power binge…
LEAD WITH LOVE CURRICULUM:
Video Module #1: POWER OF PRESENCE
You'll discover…
The ONE obstacle that's been keeping you feeling lost, alone, and/or disconnected + how to easily pivot to feeling genuine peace in an instant
The path to letting more joy into your life
How to create your own sacred space + grow your meditation practice
Veronica's key tool for embodying radical self love + self care without apology
A direct way to relaxing into who you truly are!
(This module alone can transform your life)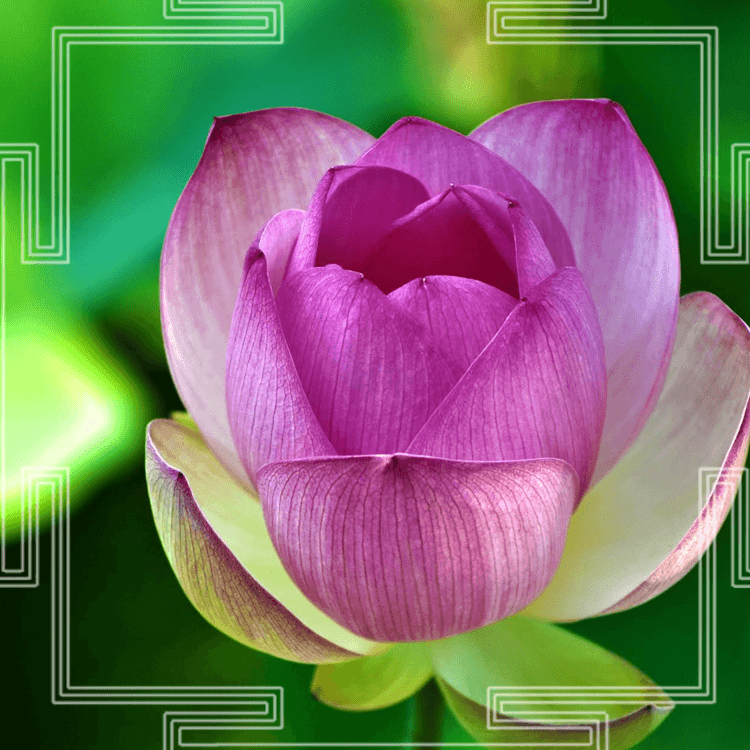 Video Module #2: POWER OF VISION
We will explore…
Taking a stand for what your soul needs
The main block that stands in the way of clearly moving forward with confidence
Strengthening your intuition + trust in life
The KEY SECRET to manifesting your heart's desire
Boosting your creativity + activating greater clarity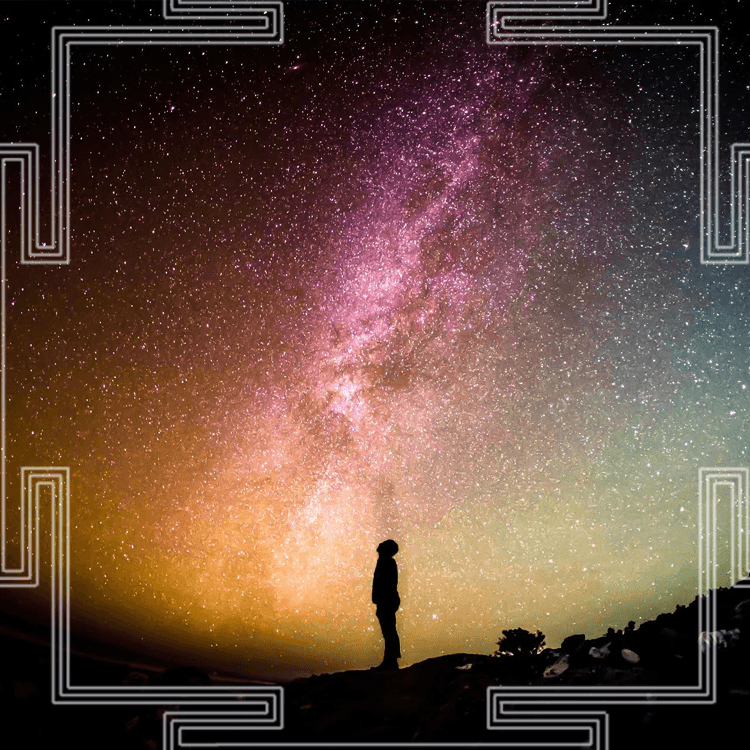 Video Module #3: POWER OF AUTHENTICITY
Revealed…
How to stop over-thinking + finally free yourself from critical thoughts
Turn obstacles into opportunities + triggers into treasures™
A unique technique to blast through negative emotions and create more
flow – powerful!
How to feel grounded in your body and at peace in your own skin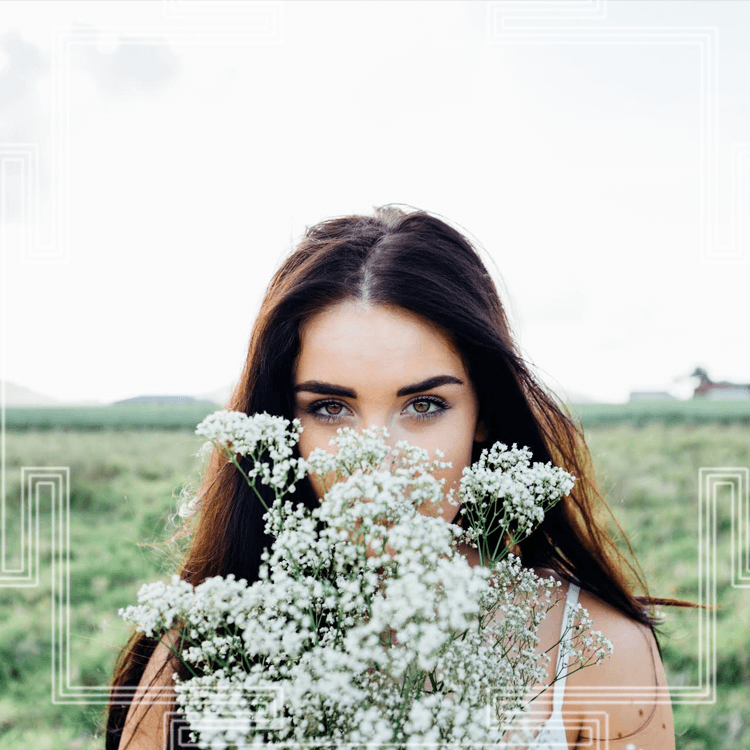 Video Module #4: POWER OF EXPRESSION
This is when things get juicy…
Unlock the wise + wild essence from within you + free your voice
Learn the globally-loved Medicinal Dialogue™ practice
Explore the creative, full-spectrum, radiant leader of love you were born to be!
Be THE ONE you have been hungry for + shine as an irresistible force!
BONUS* If you are inspired to start sharing your message through video, here you will get a special *GIFT* training you in creating authentic, magnetic videos that boost your energy and those you share them with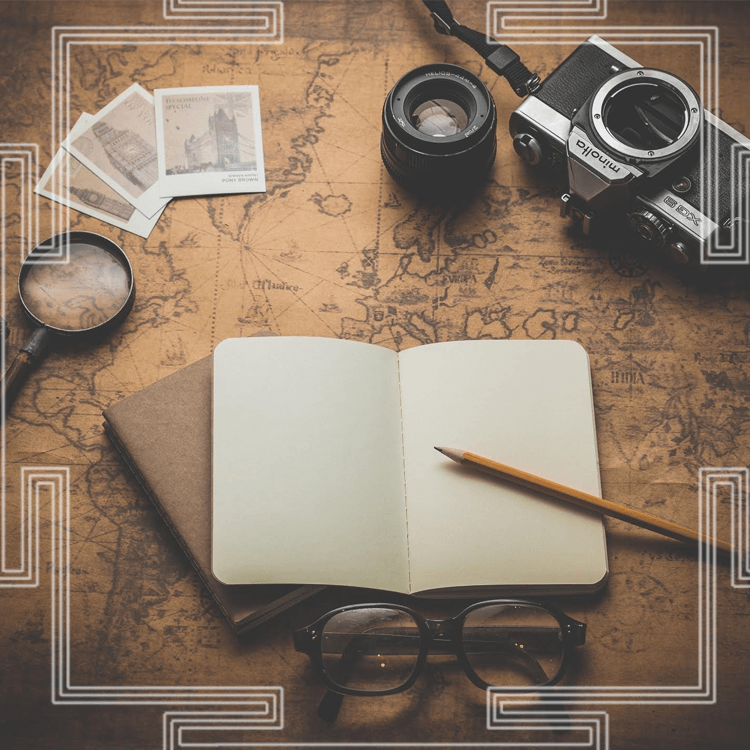 Video Module #5: POWER OF FORGIVENESS
This is a deeply-cleansing, tangible process that…
Rewires the brain from blame to bliss
Guides you to create + utilize your Soul Compass Cards
Shifts what used to entangle you in anxiety or worry into a spacious peace that grows each day
Purifies body + mind + soul
Personally, I use this tool on the daily!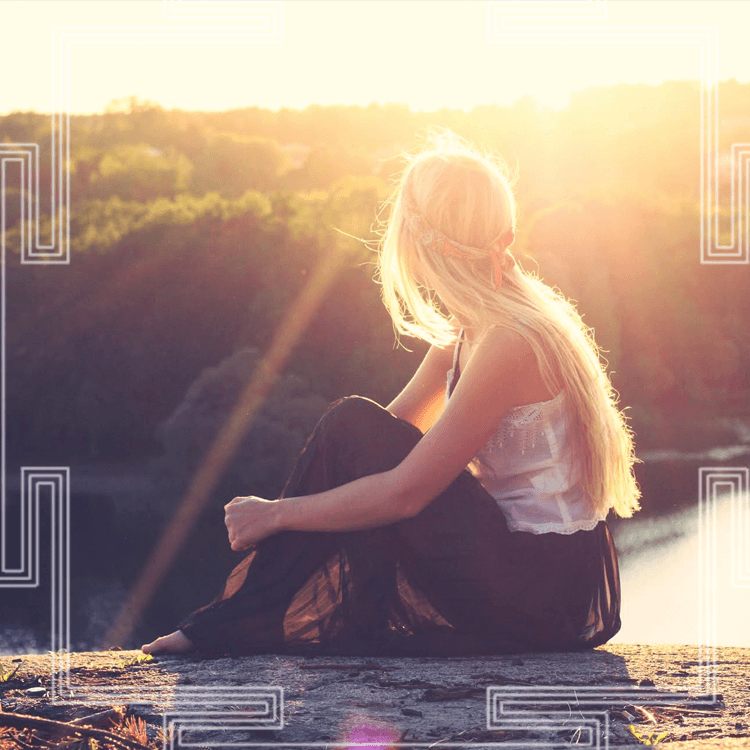 Video Module #6: POWER OF SURRENDER
This particular module is a radical (yet simple) energy shifter…
Shift from the disempowered feminine (yes, men love this, too!) to
the Divine Feminine 
Go from draining doubts and fears to RECEIVING what your body, heart, + soul require to thrive
Deepen your knowing and trust in a Higher Power of Love that always has your back!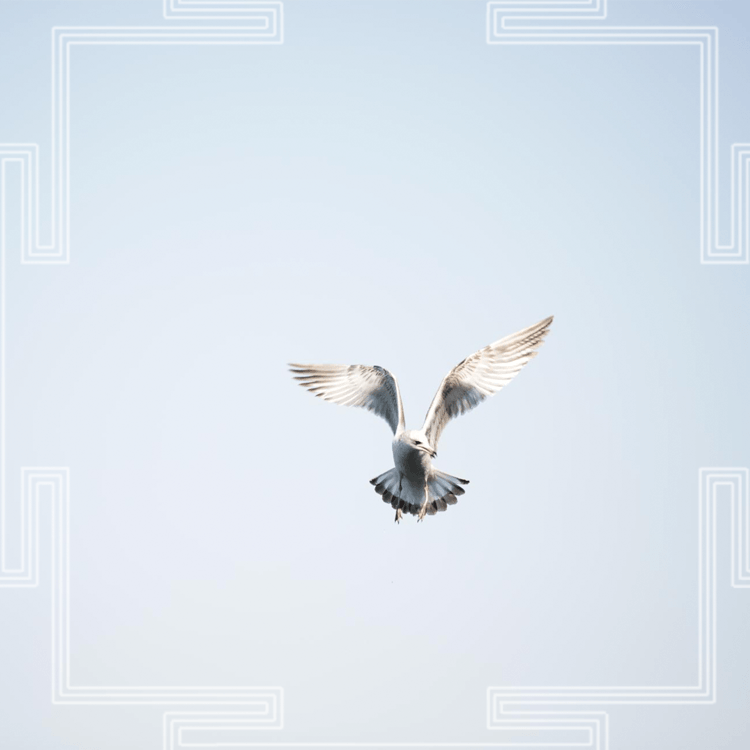 Video Module #7: POWER OF APPRECIATION
This facet is the crown's jewel, the central payoff of powerfully growing into emotional-mastery + self-love…
Clarify + take a stand for your Soul's Keynote Speech
Activate a 4-month vision that can create wonderful momentum in your life
Disclaimer: This module may unlock hidden joy from within you + a deep remembering of your True, Magnificent Self.
You, be-YOU-tiful friend, are amazing + worthy of living your unique, most fulfilling life!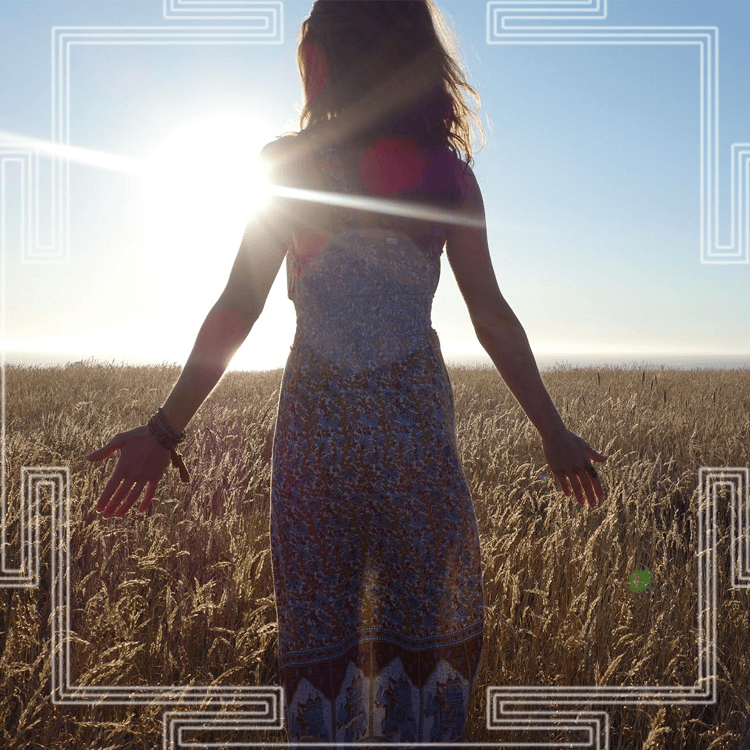 WHAT YOU GET:
Seven 45-60 MinuteExperiential Sessions (VIDEO)
Includes Centering Process, Wisdom Teaching, Putting it into Practice, Life Design Sheets, + Empowering HW Assignments
Seven Guided Meditations/Visualizations (AUDIO)
Bonus Gift: Video Radiance Activation Workshop to help you make your own magnetic videos on Youtube + beyond (VIDEO, of course!)
4 Bonus Guided Meditations
Access to the exclusive Private Facebook Family of amazing souls like you!
ARE YOU READY to receive empowering support, choosing to confidently lead your life with love?

SIGN UP for this rare, powerful course now & get instant access to support your personal, inspiring transformation!
I re-watch the videos often as they always bring me back to the core of who I am faster and gentler than any other practice I use.
I always find a new gem every time I watch one of them and discover new lands in my spiritual geography.
– Sonya Todorova, Illinois, U.S.
My gratitude is beyond words and the positive benefits have been acknowledged and appreciated by my family and friends as well. A deep reverence and love has reawakened for myself, others, and my life path. My life is forever changed in magical ways. Thank you for this course and for being a powerful and compassionate trailblazer, Veronica.
– Becky, Canada
I gained so much from doing this course. Veronica is a professional, wise, kind and inspiring facilitator. I am still using the techniques I learned on a daily basis to sift through the rubble and welcome deeper levels of joy and peace.
– Deirdre, Dubin, Ireland
I still have so much energy from the online course. The benefits are amazing! Just today I got a job as a career counselor which is the exact job that I envisioned before I started this 7-week journey. It is a perfect supplement to my studies because I still have two years left before I can see clients professionally. I almost can't believe it! I am so happy. From my heart: I am so grateful.  
– Elise Blok, Denmark
Veronica is an Outstanding Coach.
In 12 months I went from a lowest of lows to the best I have ever felt in over 10 years. This woman is a miracle, a healer of healers. I will continue learning from her for the rest of my life. This is the kind of person & soul she is: someone who you always keep learning from, even when you are Thriving!
– Jason, Ireland
"This program has been a great way to begin a new chapter… Learning to become present was one of the best things I've ever done for myself. Thank you, Veronica!"
– P.E., Missouri, U.S.
I now experience a quality of life and a sense of well-being that I have never known. My panic attacks are a thing of the past and thanks to Veronica's teachings, I now know how to move through this energy. The gifts she offers are invaluable and truly life changing. I highly recommend her to anyone who wants to feel connected and live their lives authentically with love & ease. She is a one of a kind healer who will naturally help you shift & heal at a soul level that is true to who you are. You will be amazed! 
– Janay Machin, Miami, U.S
The sessions with you (and the writing) have brought tremendous results.  I feel so grateful for all these gifts, as I am receiving so much love from the universe… everything is so easy and smooth.  I am shocked, yes, that is the word. Thank you so much to have come my way.
– V.L. Paris, France
LOVE NOTE: This course was previously called "The Power of Love-inar" and was initially created for women, but heart-centered men from around the world are also using it to step into greater self love, emotional mastery + purpose.
All payments are final.